---

The following courses are offered at the institution, as of date.
For further updated details, please visit the official web-site of PSNA College.

Under-graduate courses
Post-graduate courses
Master of Computer Applications (MCA)
Master of Business Administration (MBA)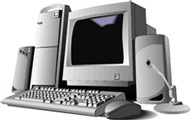 Other faculties: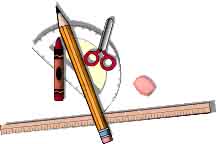 Physics Department
Chemistry Department
Science & Humanities
Physical Education
Student Organisations:
National Service Scheme
Youth Welfare Forum
Technical Associations:
Society of Mechanical Engineers (SME)
Civil Engineering Association
Electronics And Communication Engineering Association
ISTE Students' Chapter
IEEE Students' Branch
---
Library:
The College Library has an area of 7675 sq.ft. and contains a total number of 23,000 books at present and efforts are afoot to increase the number in the ensuing years. A Book bank catering to the needs of SC/ST students is also functioning the Library.A total number of 160 Foreign and Indian Magazines, Journals and Periodicals are being subscribed to. Online Public Catalogue facility is available for quick access and retrieval of books/information. A separate P.G. library is accommodated in the P.G. block.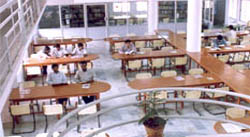 The Library consists of the following five sections
Lending (Open Access System)
Reference
Back Volume
Book Bank
Periodicals
---